September 2012 – The christening of "D-" Project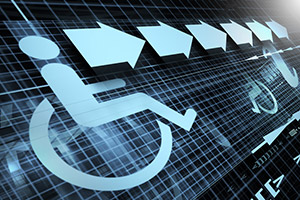 Pursuant to this primary concept we'll prove how it's possible to implement business which are already living and planned minding specific trade's niche. Niches that, although these, can reserve great surprises.
We'll offer to you more information starting from this pages.
Stay tuned!