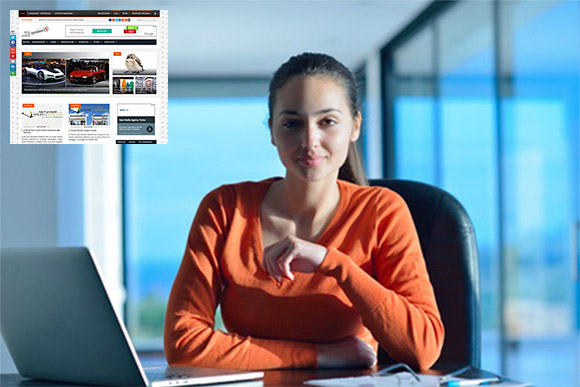 ImprendiNews.com
The first I&B Network newspaper is born to offer you a new communication format : your own "Personal Business' Communication".
An innovative communication channel for Freelancers and Businessman.
ImprendiNews is the Magazine that transforms you in Writer of your own business.
Tell as about yourself, be a storyteller: the business benefits from communication .